Hoshino Seichaen
Regular price
Sale price
£25.00 GBP
Unit price
per
Sale
Out of Stock
In stock
Produced by Hoshino Seichaen in Yame, Fukuoka. Famous for their high-grade shaded teas such as Gyokuro and Matcha, Hoshino Seichaen has been producing tea in the foggy mountain village of Yame for almost 80 years.
Seiho
Hoshino Seichaen's best-selling matcha. It is praised for its unique flavour and aroma, which comes from the traditional hon-gyokuro manufacturing method (natural preparation, straw covering, and hand-picking).

20g Net.
How to Store

We recommend storing your matcha in the refrigerator once opened. For the best flavour and colour, we recommend finishing the tin within 8 weeks of opening.
About the Best Before Date

Our best before dates follow the Japanese system (YY/MM/DD). You can find the best before date on the bottom of the tin.

Our tea is produced by some of the most prestigious tea makers in Japan. As they take great pride in their Matcha, they give it a six month best before date once ground.
View full details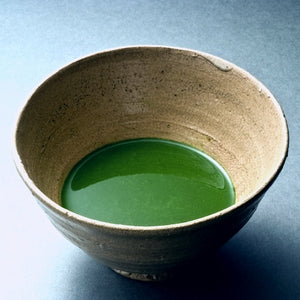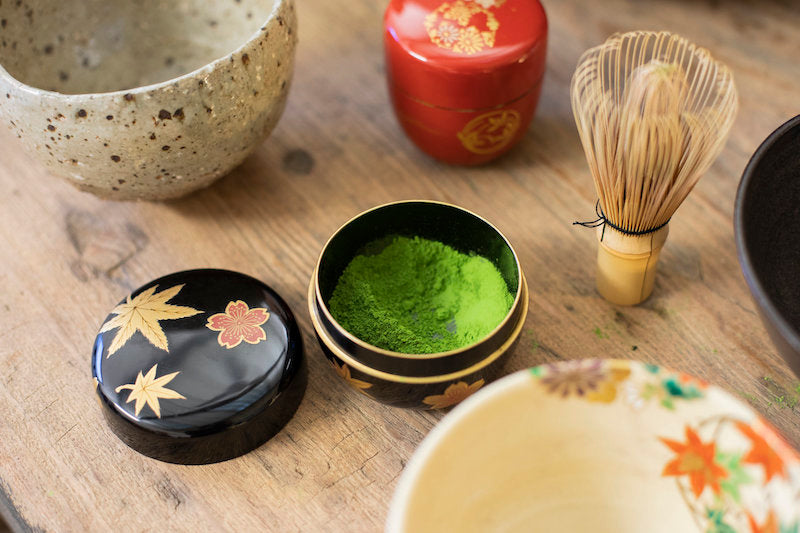 About Our Tea
We're working with top grade of tea comapnies in Japan. Find out more why they are so special and what matcha tea would be perfect for you.
Our Teas