Ippodo
Regular price
Sale price
£38.00 GBP
Unit price
per
Sale
Out of Stock
In stock
Ippodo has been producing green tea and matcha tea in Kyoto since 1717, and is one of the most respected tea makers in Japan. They have teahouses across Japan and in New York. They not only sell top quality tea, but are also very active in communicating great stories and flavours of tea and tea culture around the world.
Ummon no Mukashi
The second highest grade of matcha produced by Ippodo, Ummon no Mukashi is a real treat for matcha connoisseurs, and those with the most discerning palates. Full-bodied yet mellow, this tea has a rich umami flavour. We recommend that you don't use milk with this matcha, so you can fully enjoy its excellent flavour.

20g Net.
How to Store

We recommend storing your matcha in the refrigerator once opened. For the best flavour and colour, we recommend finishing the tin within 8 weeks of opening.
About the Best Before Date

Our best before dates follow the Japanese system (YY/MM/DD). You can find the best before date on the bottom of the tin.

Our tea is produced by some of the most prestigious tea makers in Japan. As they take great pride in their Matcha, they give it a six month best before date once ground.
View full details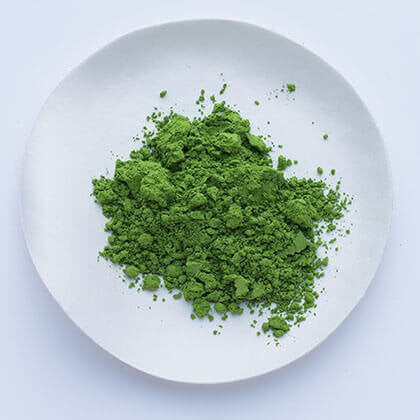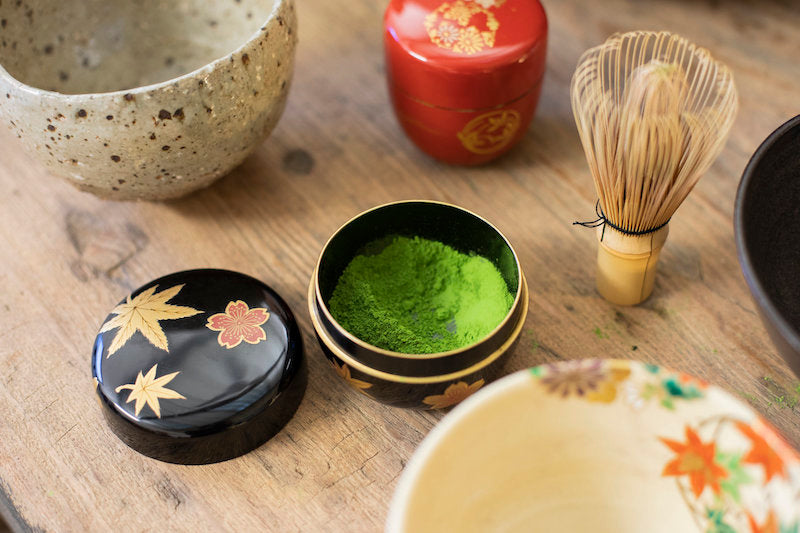 About Our Tea
We're working with top grade of tea comapnies in Japan. Find out more why they are so special and what matcha tea would be perfect for you.
Our Teas